Awards
The Prize of the President of CAS for Jaroslav Peregrin
Jaroslav Pregrin received the 2017 Award of the President of the CAS for the promotion or popularization of research, experimental development and innovation granted to research employees for lifelong work in the area of the advancement of research, experimental development and innovation, including its promotion or popularization.
Otto Wichterle Award for Ansten Klev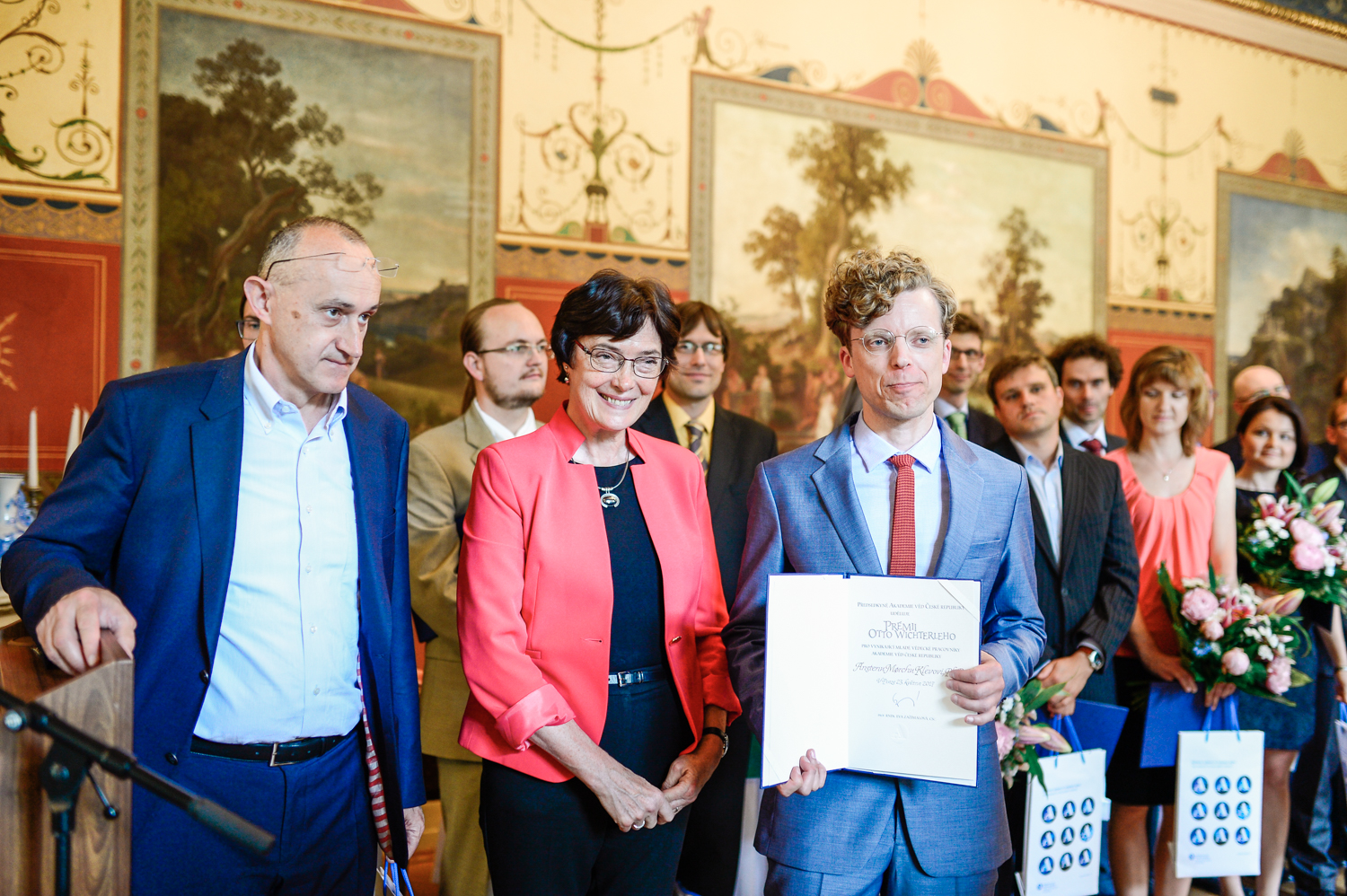 Ansten Mørch Klev received one of the 2017 Otto Wichterle Awards, an honour given by the Czech Academy of Sciences to stimulate and encourage selected, exceptionally outstanding, promising young scientists at the Czech Academy of Sciences for their remarkable contributions to the advancement of scientific knowledge in a given area of science.
A Prize of the Hlávka Foundation to Vít Punčochář

V. Punčochář vas awarded the Josef Hlávka award for the talented students and young scientists of the Academy.
B. Bolzano's Medal
The vicepresident of the Academy of Sciences of the Czech Republic prof. Jaroslav Pánek awarded, on May 4, 2006 in the building of the Academy, the honorary professional medal of B. Bolzano for the achievements in social and matehmatical sciences to prof. Jaroslav Peregrin.
The Academy of Sciences Prizes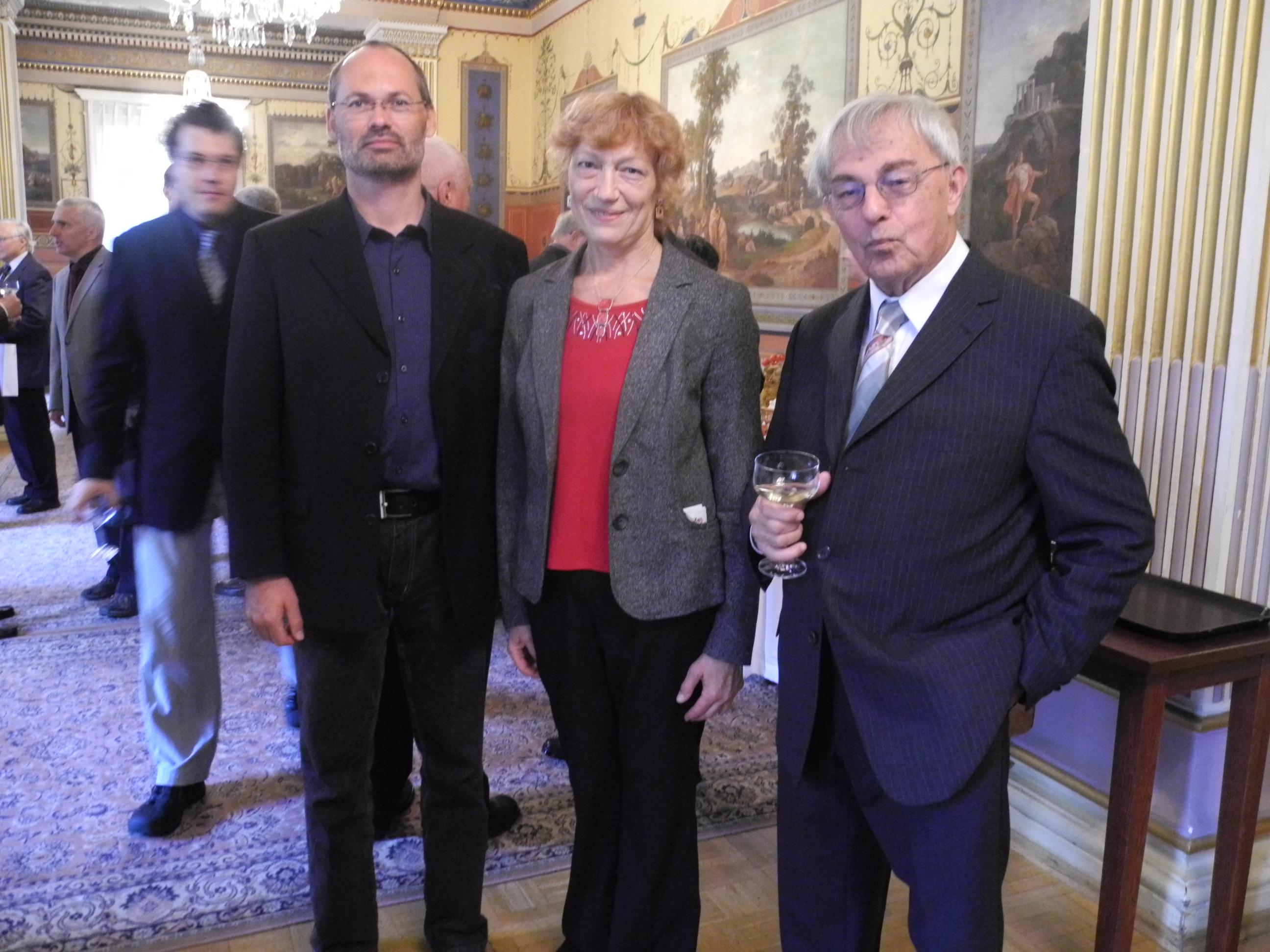 Scientists, who have achieved extraordinary results in their research were awarded, on September, 22, 2011 in Villa Lanna by the president of the Academy of Sceinces of the Czech Republic, the Academy of Sciences Prizes. In the first category the Prizes were awarded to research teams and researchers for outstanding results of their research programs. One of the Prizes went to the team of prof. Pavel Materna, dr. Bjørn T. F. Jespersen and doc. Marie Duží for their book Procedural Semantics for Hyperintensional Logic.